PMI Delaware Valley Chapter
Industry News
News, trends, and reports relevant to PM Practitioners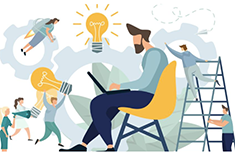 PM TODAY (UK)
Project Management Trends of 2023
by Galen Low, December 2022
The shift towards AI, adaptability and emotional intelligence, change management, and project influencers are on the agenda.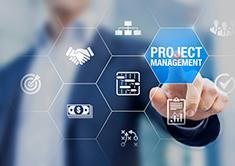 ---
OLIVER WYMAN
Why the World Still Needs Project Managers
by Chris DeBrusk, June 2021
Why the traditional project manager role will endure within the dynamic evolution of Agile-influenced world. And why to do so, the project manager role must itself evolve to remain relevant.
---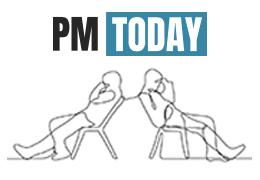 PM TODAY (UK)
The Best PMs Never Ignore Organizational Politics
by Sigi Osagie, February 2022
Politics and personal agendas of senior executives are commonly among the top 3 factors affecting project success. Building and maintaining support amongst leadership stakeholders is critical.
---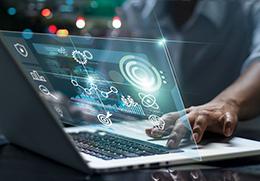 PWC
Who is the modern project manager?
by Jason Hoye, David Wysocky, 2021
Project managers are leveraging new technology to streamline much of what they have done in the past, to in turn focus on influencing outcomes, building relationships and achieving strategic goals of their organizations.