Community & World
PMI Delaware Valley CHAPTER
Beyond our common threads of professional discipline and region, we at PMI Delaware Valley Chapter share a fondness for giving back. Project management practitioners make for great partners and the Chapter has a long history of community and charitable engagement. We think and act local because local is immediate and achievable. 
But the world has grown smaller, interconnected, and complex. In some ways, the lines between global, regional and local have blurred. And as citizens of ALL these concentric circles, we at the Chapter recognize our responsibility to acknowledge our place in the bigger picture. In the parlance of PMI: to encourage the changemaker in all of us. And, perhaps, to inspire us to action when action is possible.
---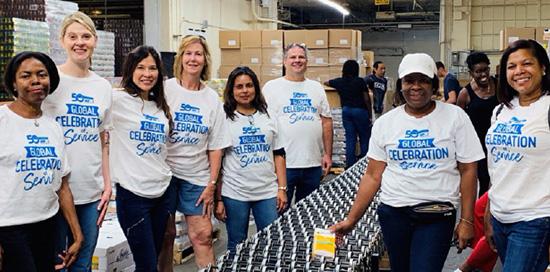 ACT LOCAL
Lifting our Communities

The Chapter gives back by partnering with local charities and philanthropic organizations. We have a deep bench of talent and experience and are always on the look-out for opportunities to make a difference.
As a member, would you care to lend a hand? Or, as a local organization bent on social good, are you seeking a partner?
---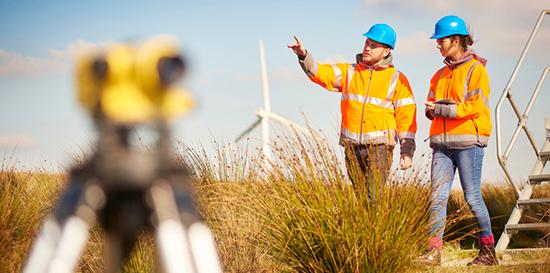 THE BIGGER PICTURE
Inspiration ... to Action

PMI recognizes that we all exist within a larger whole. That we are changemakers in wait of an opportunity to make a difference.
Let us inspire you to consider and explore ways to improve society and environment outside of our immediate boundaries. To contribute to a noble cause. Or even to blaze a new trail.
Be Inspired. LEARN MORE >>