PMI Delaware Valley Chapter
The Bigger Picture
Awareness of our Place in the World
The Bigger Picture | Inspiring You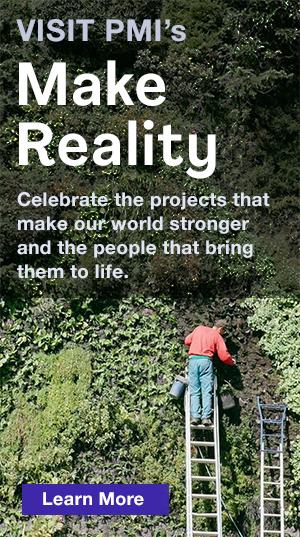 As a Chapter of a global organization, PMI Delaware Valley is regionally anchored. Bringing our resources and talent to bear on local causes is efficient and meaningful in an IT TAKES A VILLAGE way. 
But what of the bigger picture—the human, societal and environmental considerations that transcend the village? Clean air and oceans, human rights, sustainable practices, and the availability of good schools and basic medical care? These are universal needs of great import. They are on PMI's radar and, as good neighbors and citizens, they are on ours as well.
While mission and bandwidth narrow the Chapter's altruistic focus to local/regional areas of need, our ability to inspire is without boundary. The PMI Code of Ethics and Professional Conduct states: We are committed to doing what is right and honorable…and we aspire to meet these standards in all aspects of our lives.
The Chapter interprets all aspects to include social impact and environmental stewardship. And we strive to inspire our members to gracious acts of giving; at the local level and beyond, and with both social impact and environmental stewardship in focus.
Charities that Inspire Us
Giving back—sometimes, simply giving—enables us to make a difference through small increments. The following are a few extraordinary charitable organizations that have earned high ratings from Charity Navigator and earned accolades from the two-time Pulitzer prize winner Nicolas Kristof through his Impact Awards recognitions.
---
PEOPLE & SOCIETY | Global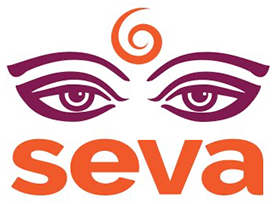 Seva Foundation | Restore sight and transform lives
Restoring sight gives two people their lives back: the person who was blind and their caregiver. Both return to active roles in society. According to the WHO, this is one of the most cost-effective interventions to reduce poverty. Seva reverses blindness—typically due to cataracts—through a 15-minute procedure at an average cost of $50. Miraculous!

CAMFED | Campaign for Female Education
CAMFED tackles the pressing challenges of poverty AND gender that limit education/opportunity for millions of sub-Saharan girls. Through a bold model, financial, social and peer support are integrated to enrich the opportunities for these girls to grow into independent, influential women. $150 supports a girl in high school for a year.
---
PEOPLE & SOCIETY | United States

Per Scholas | The right career changes everything
Millions of Americans with only HS diplomas earn less than $25K a year in regions rich in well-paying tech jobs. Per Scholas prepares individuals traditionally underrepresented in the tech industry to work in high growth careers by offering tuition-free training in 15 weeks or less. Continued upskilling and career coaching for up to two years post-graduation.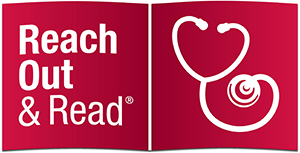 Reach Out & Read | Setting children up for a better future
In the US, one-third of young children—and half of those in poverty—arrive at kindergarten without the skills they need to succeed. Reach Out and Read promotes the benefits of reading aloud, starting in infancy, as part of routine pediatric care. The program impacts language scores and early literacy for millions each year.
---
ENVIRONMENT | Global

One Tree Planted | A tree planted with every dollar donated
Together we can restore forests, create habitat for biodiversity, and make a positive social impact worldwide. With more than 40 million trees planted in 43+ countries, One Tree Planted has honed its work to a science.

Oceana | Save the oceans. Feed the world.
The largest organization in the world devoted to marine conservation. Established in 2001 and supported by major, influential foundations, Oceana tackles ocean pollution, marine life conservation, and the protection of habitats.
---
ENVIRONMENT | Regional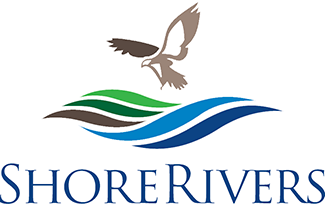 ShoreRivers | The clean water voice for the Eastern Shore
ShoreRivers protects and restores waterways, advocates for strong clean-water laws, galvanizes communities to act to improve the health of rivers, and helps farmers adopt sustainable practices and protect lands from runoff/erosion.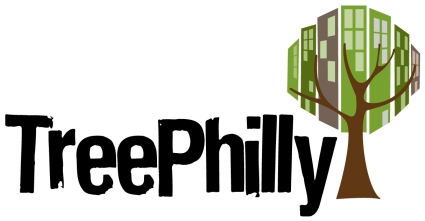 TreePhilly | Bringing the joy of trees to Philadelphia
TreePhilly strives to reach 30% tree canopy coverage in every Philadelphia neighborhood, helping local residents connect with the resources they need to plant and care for the Philadelphia urban forest.