PMI Delaware Valley Chapter
PMI Resources & News
The Latest & Greatest from the Project Management Institute
Projectmanagement.com
No need to reinvent the wheel or tackle a project management challenge alone. PMI's ProjectManagement.com is your one-stop-shop for tools, templates, educational resources and peer sounding-boards. Set some time aside to visit and explore. You will be amazed at the breadth and depth of this resource.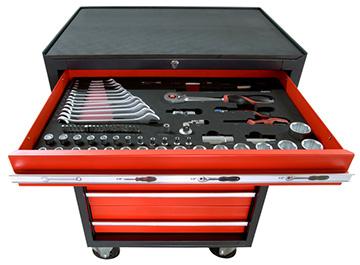 Downloadable Templates
2000+ to save you time and effort (requires PMI membership).
Articles
10,000+ by subject matter experts who can help you with every phase of your project--and career.
On-demand Webinars
2000+, most of them helping you earn PDUs
Expert/Peer Connections
1 million+, at the ready to share wisdom or advise

Visit projectmanagement.com today
Log-in using your PMI username/password to enjoy premium benefits.
---
Other PMI Resources
PMI Picks TM
Smart, bite-sized project management and power skill learnings geared to fit into your busy schedule. Drill down to exactly what you need to know, without the fluff. Anytime. Anywhere. Podcasts. Short videos. Mini case studies and articles. On a variety of searchable topics.
Career Navigator
Based on your interests and goals, Career Navigator creates a personalized action plan to match you with the perfect growth opportunities. Take the self-assessment, work with the recommendation-engine to tailor your action steps, and track your progress.