PMI Delaware Valley Chapter
Greater Philadelphia | South Jersey | Delaware | Eastern Shore, MD

Our Chapter. Your Chapter.
PMI Delaware Valley Chapter stands 43 years strong in our mission to align, engage, and enrich project managers and practitioners in the combined greater Philadelphia, South Jersey, Delaware, and Eastern Shore regions.
Our roots run deep, as we count ourselves among the founding chapters of the Project Management Institute. Like the Institute, we have eyes on the future. Today's project managers are tomorrow's changemakers.
And to advance our mission and yours, we offer a networked community, a nexus of learning, and a vanguard mentality to project and career excellence.
---
Relationship to PMI

Project Management Institute
The leading professional membership association for the project management profession. 2.9 million members worldwide. Globally recognized certifications. Thought leadership. Academic research. In short, an innovative and global nucleus of our shared professional discipline. VISIT PMI >>

PMI Delaware Valley Chapter
Your local anchor for professional development, networking, exam preparation and certification maintenance. Volunteer-run, it's an active, mutually supportive community that nurtures career growth and affords every member the opportunity to participate.
Membership Statistics
Members with No Certification
0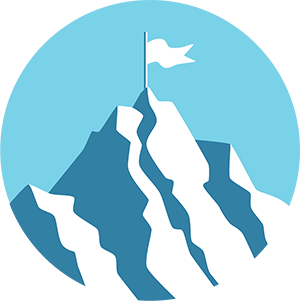 Mission
PMI Delaware Valley Chapter provides a forum for project management professionals to:
Promote the principles of PMI through networking with project management professionals.

Share project experiences.

Provide and receive training.

Support project management professionals in their certification efforts.

Vision
PMI Delaware Valley Chapter is a dynamic organization of project management professionals dedicated to serving the business and educational community of the Chapter through the advancement of project management.