PMI Delaware Valley Chapter
CAPM Exam Preparation
Certified Associate in Project Management (CAPM)®
---
Calendar & Registration
Winter 2024 Session 
ATP CAPM Exam Prep Course
Three 8-hour Saturdays (24 hrs)
Dates

Saturday, February 10, 2024

Saturday, February 17, 2024

Saturday, February 24, 2024
Non-Members = $960
PMI-DVC Members & PMI Chapter Partners = $750
Note: Fees include ELECTRONIC VERSIONS of course materials.  Students should have PMBOK 6, a free download from PMI.ORG for PMI members

The Value of CAPM
PMI's Certified Associate in Project Management (CAPM)® is an ideal certification for those with limited project management experience and/or are new to the workforce, but are eager to manage larger projects.
In any industry, PMI's CAPM certificaiton will fortify your project and team chops, distinguish you among peers, and inspire employers.
A CAPM Endorsement from Forbes Advisor
Need an additional nudge? Forbes Advisor weighs in on the value of the CAPM certification.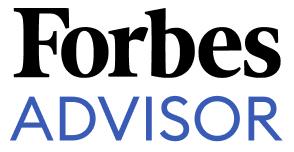 And a CAPM Endorsement from the PMI CEO
PMI CEO Pierre LeManh has something to say about the value of CAPM.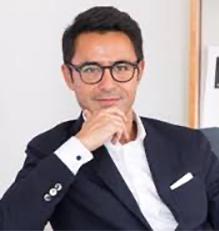 ---
Course Content
Certification overview
Introduction to project management
Project integration
Project scope management
Project time management
Project cost management
Project quality management
Project resource management
Project communications management
Project risk management
Project procurement management
Project stakeholder management
Course review
Test prep strategies
---
Exam Prep | Learn from the Best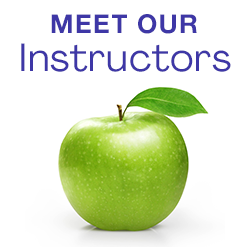 Our CAPM Exam Prep Course provides 24-hours of in-depth instruction in compliance with PMI certification eligibility requirements. With a thoughtful balance of subject-matter instruction, real-world scenario exercises, and test preparation guidance, you will emerge from our course with confidence.
PMI Delaware Valley Chapter is a PMI Premier Authorized Training Partner (ATP). That means our coursework and instruction meet the highest, most rigorous standards for quality and effectiveness as established by PMI. It also means you will be taught by the best: experienced, credentialled and classroom-savvy instructors drawn from our very own Chapter.
Earning your CAPM is an investment. It takes time to apply and prepare for the exam. The PMI Delaware Valley CAPM Exam Prep course is essential for both certification eligibility and exam readiness. Our rates are reasonable and our approach is immersive but schedule-friendly.
---

Exam Prep Study Groups
Our study groups are offered free of charge for Chapter members and are led by mentors who know the nuances of the exam. Strength in numbers.  
---
Why Train with an Authorized Training Partner?
Training from an organization you can trust.

Alignment with PMI, the world's largest project management membership association.

Instructors must be current in learning methods and must continuously enhance their skills.

Courses align to the latest PMI Global Standards.

An organization with demonstrated continuous quality improvment processes and procedures.
---
Not Yet a Chapter Member?
PMI Delaware Valley Chapter offers many benefits, including discounts on courses, access to study groups, and so much more.