Community Outreach
PMI Delaware Valley Chapter

Lifting our Communities
For PMI Delaware Valley Chapter, giving back to our communities is both tradition and privilege. In this capacity, we contribute to and partner with local charitable and philanthropic organizations to educate, train, mentor and provide operational expertise/support.
Project management practitioners make for great partners, both for the organizations themselves and their principal stakeholders—oftentimes community youth. And our 3300-strong Chapter brings all manners of expertise and experience to our community outreach engagements.
For organizations committed to social good, PMI Delaware Valley Chapter is at the ready to help advance that mission.
---
Community Partners of Recent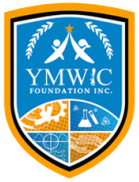 Young Men & Women in Charge
Empowering economically disadvantaged and historically underrepresented youth to excel and become leaders in STEM careers through tutoring, mentoring and training.

Future City Competition
Cross-curricular learning with an engineering slant and an eye on sustainability and social impact. Students imagine, research, design and build cities of the future.

Habitat for Humanity
Nurturing strength, stability and self-reliance through homeownership. Future Habitat homeowners and volunteers team-up to build homes—an endeavor that enriches all.
Urban Promise
Equipping children and young adults with the skills necessary for academic achievement, life management and spiritual growth.
Philabundance
Driving hunger from our community. An innovative, impactful and collaborative organization distributing millions of pounds of food a year to those in need.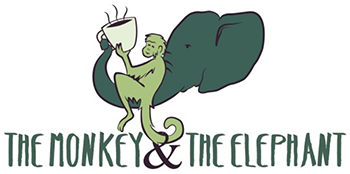 The Monkey & the Elephant
Fortifying former foster youth with personal and professional skills, employment, and the supportive community needed to lead a sustainable, independent life.