PMI Delaware Valley Chapter
Blog Watch
Thought-Leaders on the Critical Path
Featured Blog
---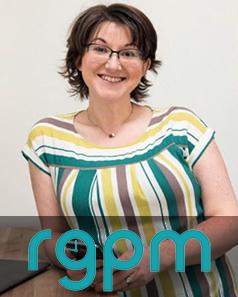 Rebel's Guide to Project Management
ELIZABETH HARRIN
Launched in 2006 as a voice of and resource for women in project managment, Rebel's Guide has since grown into one of the industry's most celebrated and trusted destinations for project management insights and guidance.
With some 20 years of project management experience, Elizabeth now serves as a trainer and consultant. She has published a half dozen books, contributed to others, and inspires and informs a community of more than 15,000 newsletter subscribers. 
Rebel's Guide publishes regular posts covering productivity, certification, templates, software and books. Elizabeth is the primary author, but the site features guest contributors as well.
VISIT the REBEL'S GUIDE TO PROJECT MANAGEMENT >>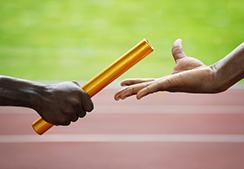 How to pick up a project from someone else
Elizabeth Harrin | May 22, 2022
Picking up a project from another project manager and not sure where to begin? Here are some tried and true tips to help you out along with a project initiation checklist.
---
Other Noteworthy Blogs
The Digital Project Manager
Launched by Ben Aston (founder of Black + White Zebra) in 2011, DPM is a wellspring of project management information and thought leadership. With an emphasis on online projects, DPM offers articles, podcasts and more (from numerous authors) covering all PMBOK knowledge areas.

pmStudent
Founder and chief-blogger Margaret Meloni has a background in IT project management and PMO leadership. Her posts are surgical and focused on nimble approaches and adjustments to common challenges. Meloni is also a frequent contributor to the Project Management Podcast.

The Lazy Project Manager
Best-selling author and international key-note speaker Peter Taylor has made a name for himself as a thought-leader on the topic of working smart vs. working hard. If work/life balance is weighing heavy on you, Peter's project management musings are sure to hit a chord of inspiration.