Training & Certification Prep Courses
PMI Delaware Valley Chapter
---
PMI Delaware Valley Chapter Courses 2024
Foundations in Project Management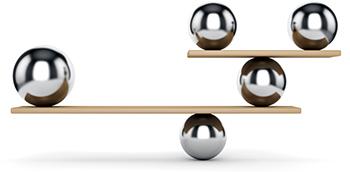 Learn the foundational principles and practices of project management and apply the course hours earned to your PMP or CAPM education requirement if you choose to move forward with certification. 
 Winter 2024 Sessions: January 13, 20, 27, & February 3, 2024

 Register Now >>
CAPM Exam Prep | Certified Associate in Project Management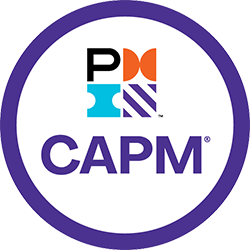 Education hours and exam preparation for an ideal certification for those early in their career or who wish to grow into managing more extensive projects.
PMP Exam Prep | Project Management Professional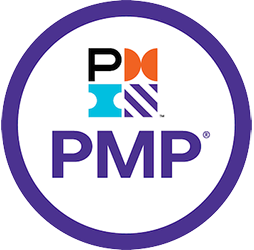 Education hours and exam preparation for the gold standard of project management certification. Recognized worldwide, the PMP validates your competence as a project manager. 

PMI Certifications
Demand for project management expertise is booming—everywhere. Across industries and sectors, geographies, and companies/ organizations large and small, project practitioners are in high demand. The Project Management Institute (PMI) certifications are the standard par excellence of the project management sphere.
PMI offers certifications for all experience levels in a variety of specializations. Earn those coveted certification letters—PMP, CAPM, DASM, and many more—and demonstrate to employers and colleagues that you know the business of project management. 
---

Exam Prep & Training
To qualify for certification and prepare for the exam, you need a specified number of education/ training hours (the number of hours differs by accreditation). This is where the PMI Delaware Valley Chapter comes in.
For two core PMI certifications—Project Management Professional (PMP) and Certified Associate of Project Management (CAPM)—the Chapter offers the required Exam Preparation Courses.
PMI Delaware Valley Chapter is recognized as a PMI Premier Authorized Training Partner (ATP). This means our coursework and instruction meet the highest, most rigorous standards for quality and effectiveness as established by the Project Management Institute. 
Equally important, our authorized trainers—drawn from our Chapter—are steeped in career project management experience, understand the nuances of exams, and are genuinely gifted teaching professionals.
Beyond deep dives into project management's fundamentals, processes, and terminology, the courses present strategies and tactics that will enable you to best prepare for and navigate the exam. Engage with your classmates in the coursework as an interactive and mutually supportive team, learning from each other, collaborating on real-world project-team scenarios, and often studying together.
---
Exam Study Groups
PMI certification exams are no walk in the park. PMI Delaware Valley Study Groups take the bite out of exam preparation and foster camaraderie among the certification aspirants. Our study groups are offered free of charge for Chapter members and are led by mentors who know the nuances of the exam.