PMI DELAWARE VALLEY CHAPTER
Our Chapter. Your Chapter.
PMI Delaware Valley Chapter stands 44 years strong in our mission to align, engage, and enrich project managers and practitioners in the combined greater Philadelphia, South Jersey, Delaware, and Eastern Shore regions.
Chapters members, share your voice!
Take our DEI Survey.
The Chapter wants to hear from you! Tell us about your interests and needs related to Diversity, Equity, and Inclusion. As a member, you'll receive an email from the Chapter (in the form of news@pmi-dvc.org) with a link to the survey. We look forward to your thoughts and feedback.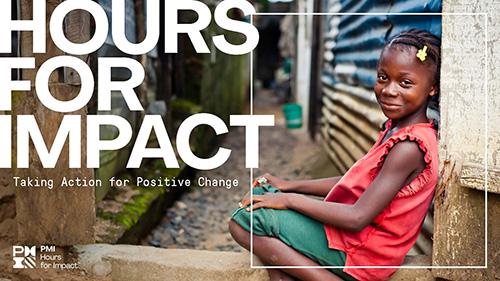 Make a difference. Get in service in alignment with the United Nations' 17 Sustainable Development Goals
Download PMI's ebook to explore a collection of Hours for Impact Stories and other additional features.
PMI Collaboration with Women of Project Management
Increasing the representation of women and women of color in the project profession.
Learn More
Clarity and a few surprises herein. Dive into this compact guide and learn all the tricks of the trade: PDU categories and subcategories; optional vs. required; where to source PDUs; your PDU Dashboard; clever tips; etc.
PDUs Unpacked | A PMI-DVC Publication
Everything you need to know about PDUs and certification renewal—in 4 lean pages.
DOWNLOAD opens document in browser. Then export it as a PDF (top left of screen: File / Export as PDF).
Looking to explore new career opportunities?
Visit the Chapter Job Board and zero-in on your next job.
Job Board
For 43 years, PMI Delaware Valley program speakers have enriched and influenced the project professionals in our region. Lend your voice and expertise to this valued tradition…
Apply to Speak